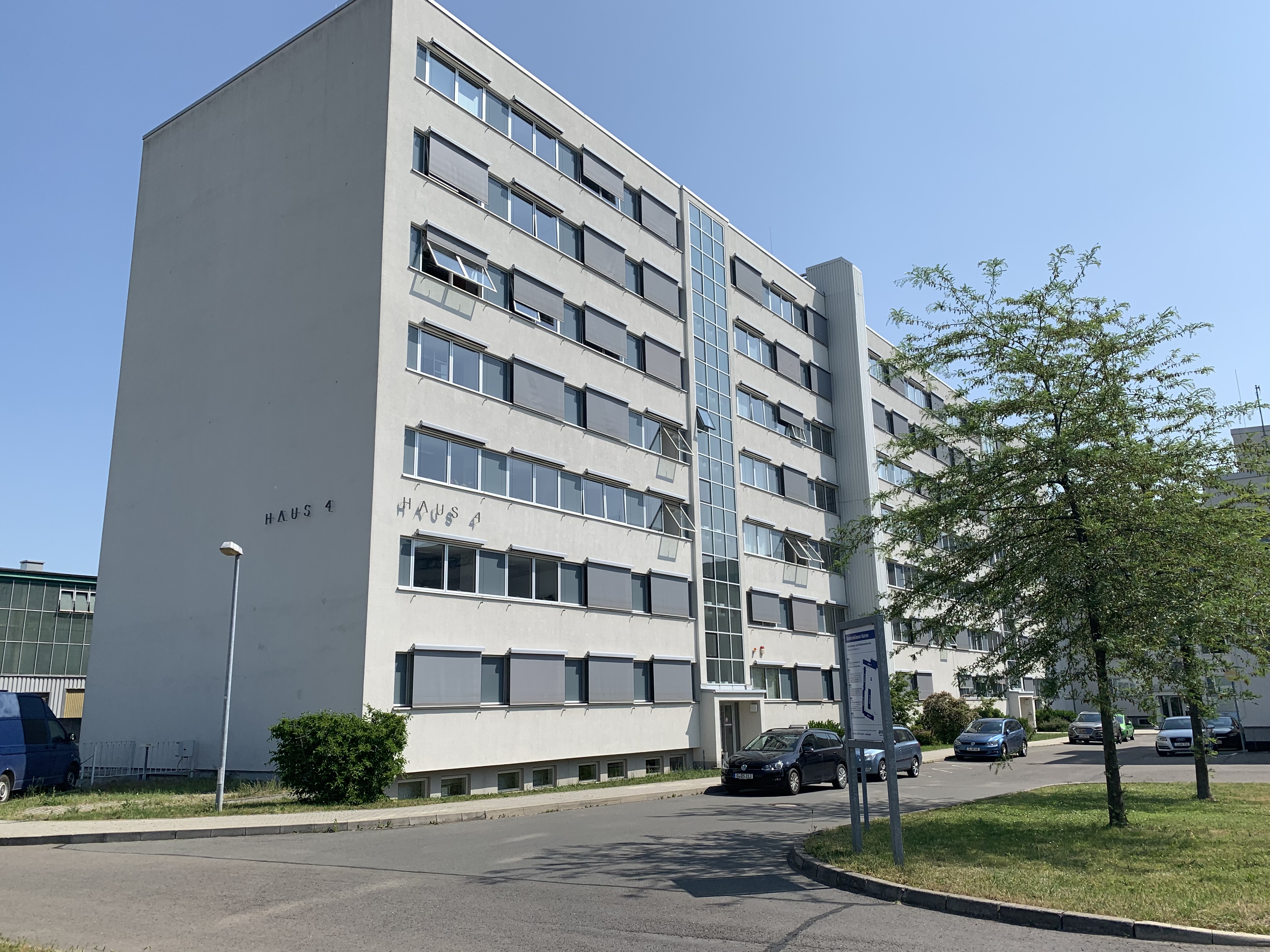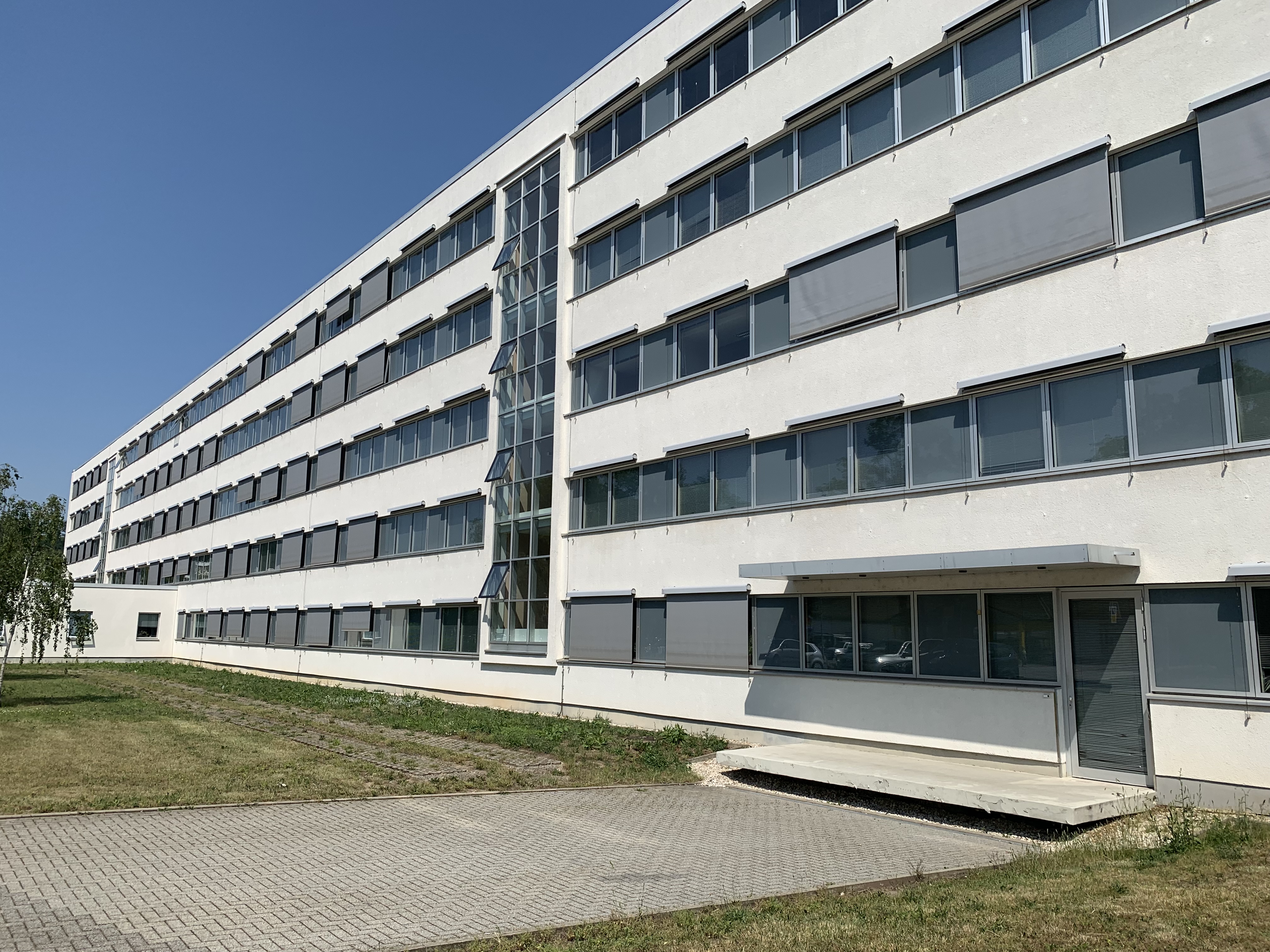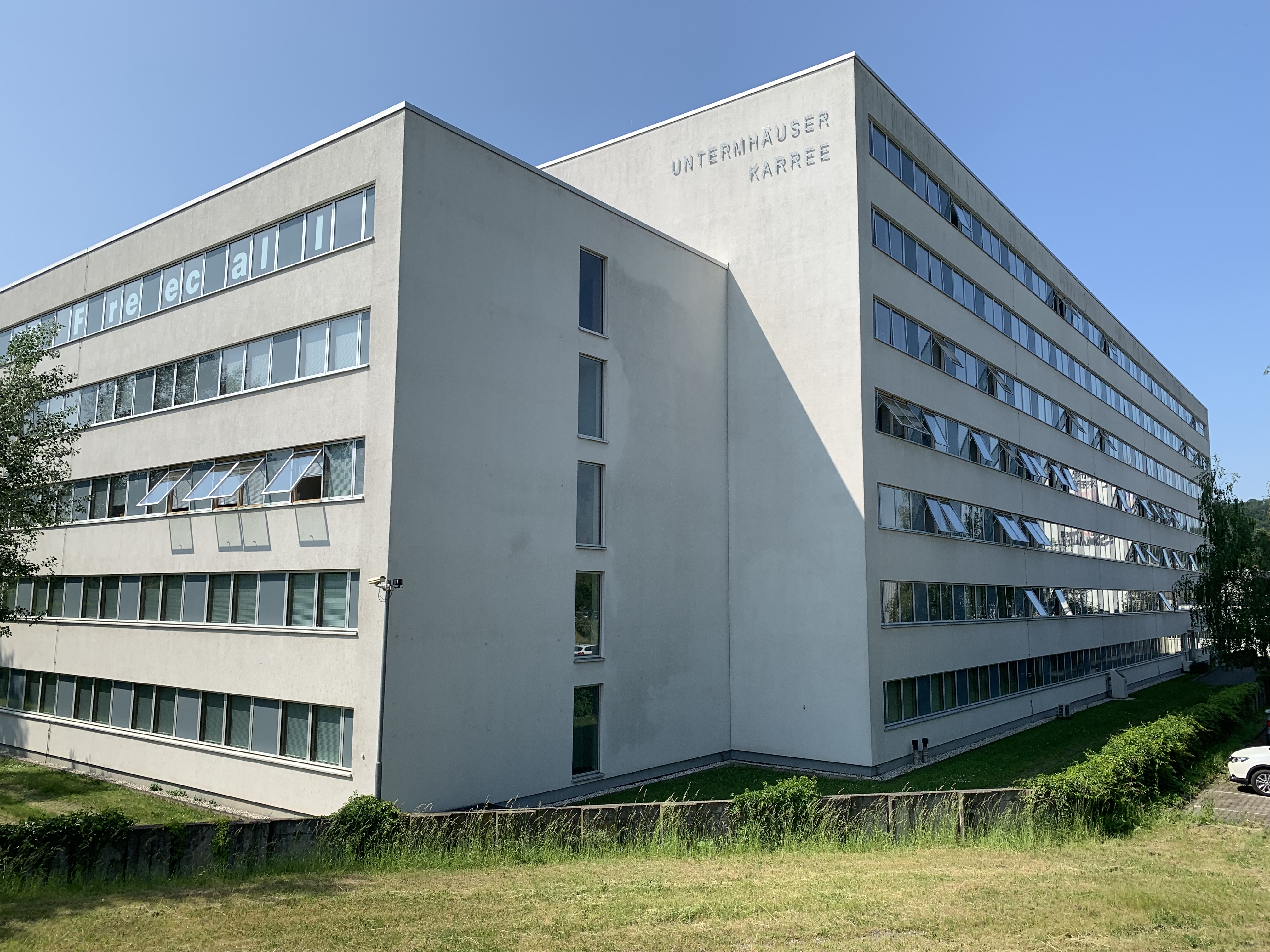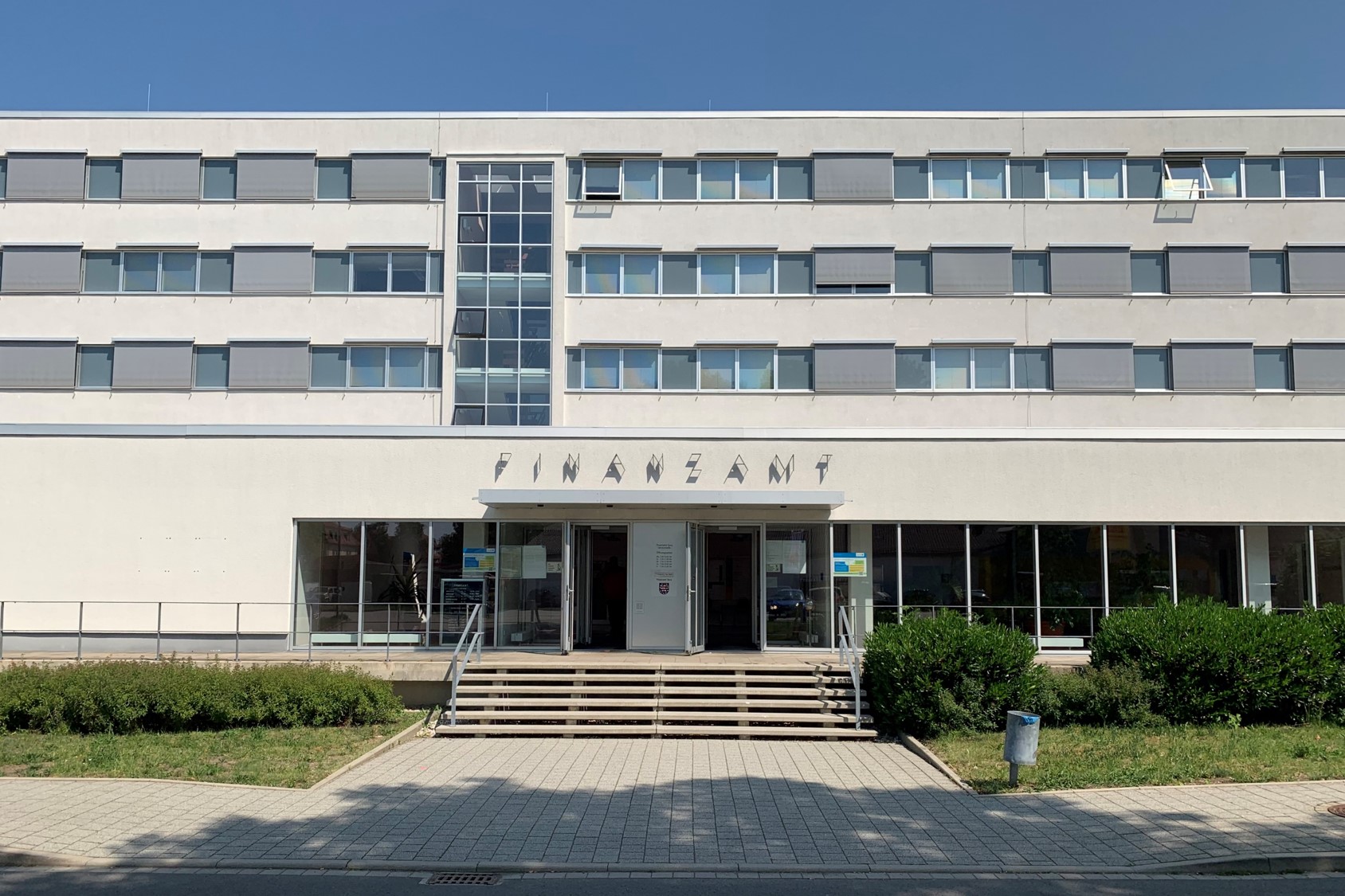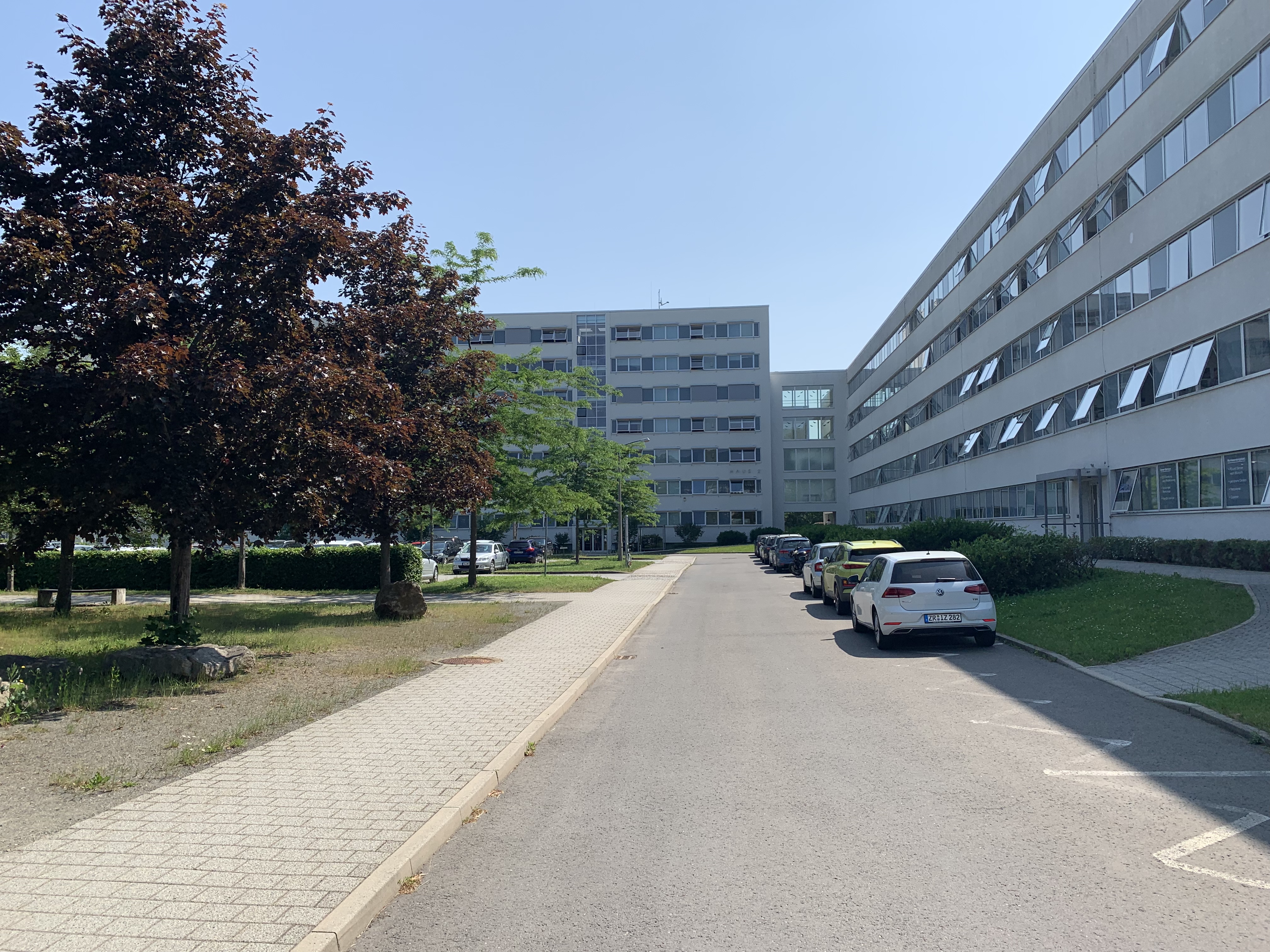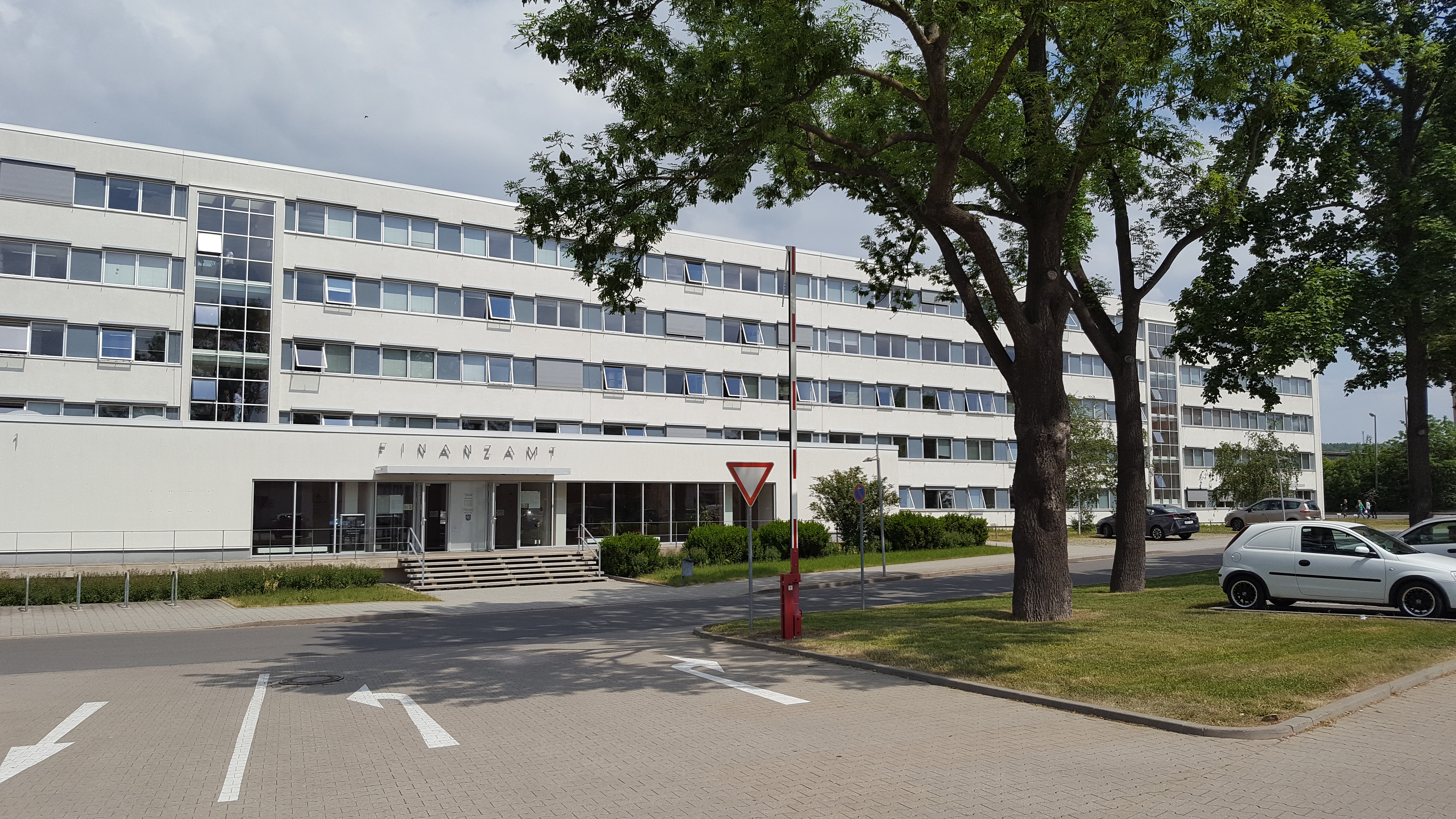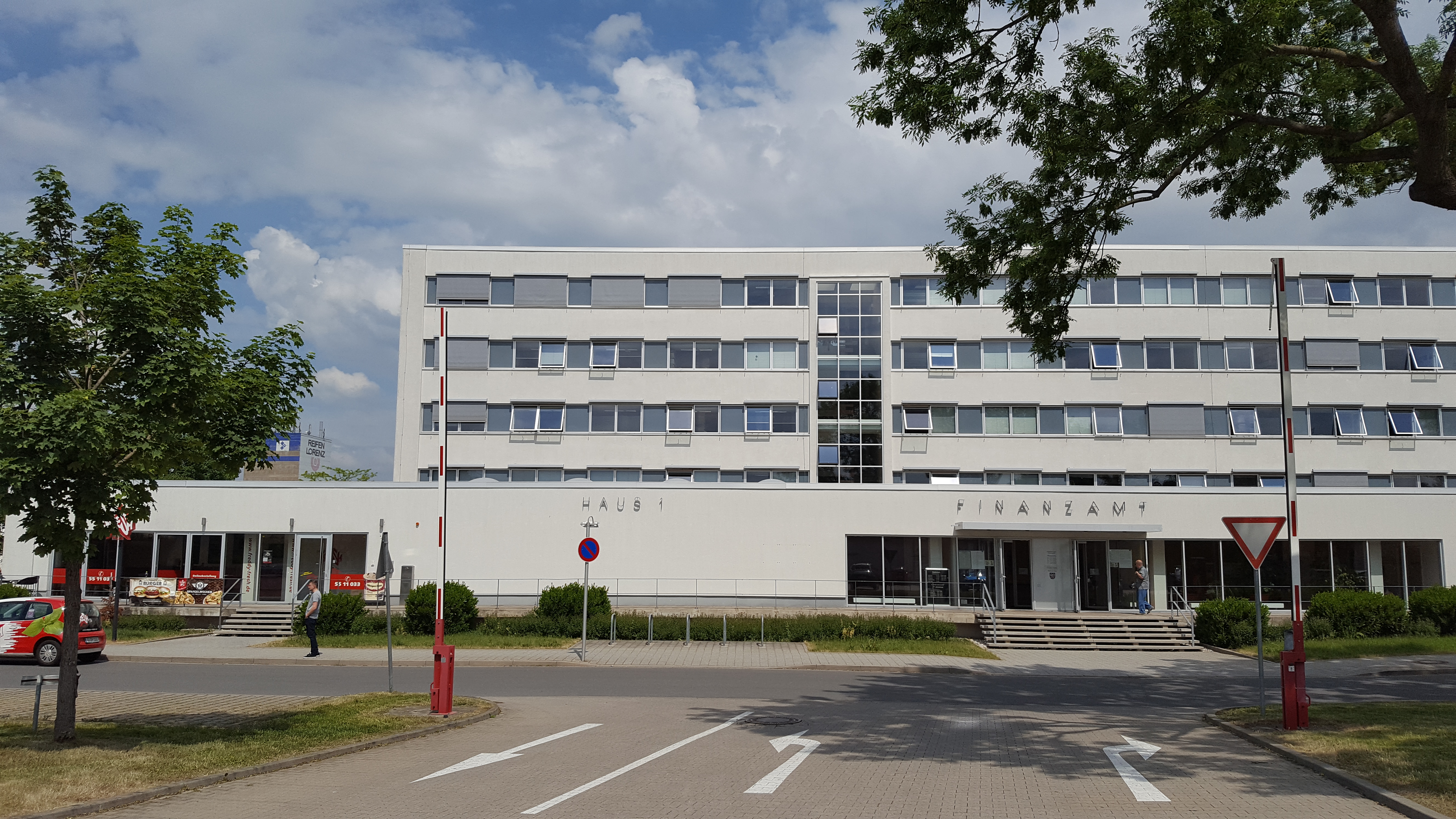 Office space at "Untermhäuser Karree"
Office space on 4th floor (building 3) | approx. 1,000 sqm | divisible into two separate rental areas | Rent on demand | start of lease by agreement

The 30,062 sqm office park, constructed in 1985, was comprehensively renovated in 2004. It comprises a total of four office buildings with between two and seven upper storeys, one basement level and a theatre workshop. There are a total of 131 outdoor parking spaces on the site.

The vacant office space is currently in the unfinished state. Accordingly, there are no limits to the imagination with regard to the layout and fitting of the rental areas. This offers a high degree of flexibility in an individual design. The fitout can be done either by the tenant or by the landlord.
Location
The building complex is just a few minutes' drive from the city centre. There are good local amenities close by. Thanks to its central location, it is well connected to the infrastructure.
Transport connections
Public transport: 400 m
Main station: 600 m
Airport: 96 km
Motorway: 3 km